5 Reasons Gift Cards are the Perfect Holiday Gift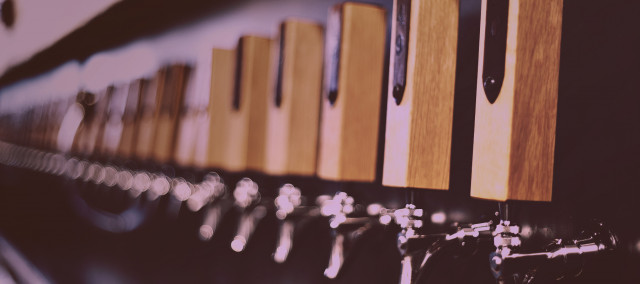 The holidays can be a struggle when it comes to gifts. They are the people you know best, but who can never give you an idea what they want for Christmas (we're looking at you, dad). Then there are the people you have no idea what to get, like your boss or your hairstylist. The good news? A Tap on Ponce gift card can work for anyone on your list.  Here's why:
They can come with recommendations: Gift cards don't have to be impersonal. Try including a note with the gift card that lists a few of your favorite wines, why you like them, and the perfect occasion for uncorking them. Don't have any in mind? That's why we have expert beer and wine enthusiasts in our store to help you find your perfect pairing for any occasion. Remember, a growler of wine or beer doesn't have to be for a special occasion--uncorking around the fire pit can turn any laid-back Saturday into a night to remember. 
You're giving an experience: Sure, wine and craft beer are an experience for your sense of taste and smell, but it's also a social experience. When you give a Tap on Ponce gift card, you're giving someone the opportunity (and maybe even the excuse) to create a memory using all their senses. 
It's an excuse to visit Ponce City Market: Where else can you get fresh, local produce, enjoy a gourmet meal (including drinks and dessert), and get all your holiday shopping done?  
You're giving the option to be sustainable: If the person on your list loves sustainable gifts, remember our growlers and crowlers aren't just for beer lovers. We offer wine on tap so you can refill your bottle as often as you want without worrying about the waste. 
There's something for everyone: Getting into wine or craft beer can be intimidating for some people, but there truly is a beverage for everyone and every season. And with 56 taps that change daily, it'll be easy for anyone on your list to find something they love.
So, what are you waiting for? Come on down to the store and start checking off your holiday to do list. 
Category: Other