Beers to Drink at Home This Spring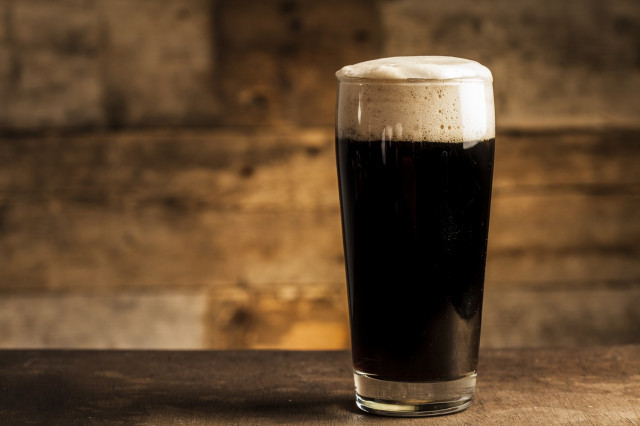 Spring is a great time of year to chill at home, drink craft beer, and enjoy the mild weather. But before you stock up on your go-to type of beer, make sure you know about all the styles on tap. 
Porters
Porters have a wide variety of flavors but are characterized by their dark color and somewhat bitter taste. Not much is known about the history of porters, but we do know they originated in London in the 1700s. From there they quickly found their way to Ireland, where they were made popular by Arthur Guinness — the founder of Guinness Brewing. 
The porter became the first type of beer to be made popular around the world and is reported to have been the favorite beer of George Washington. 
Stouts
Stouts have a well-known variant called the Irish dry stout that's an even darker brown/black color and is super tasty. It gets this darker color because the use of barley — which also adds an even more bitter flavor.   
Lagers
The name "lager" comes from the German word "lagern" which means "to store" because they were created by being stored in cold cellars — or sometimes caves — for a long period of time.
Lagers are probably the most well-liked type of beer in the world — and for a good reason. They have a very refreshing flavor and a crisp taste that's sure to excite craft beer lovers and is perfect to be enjoyed in the Spring. 
Sours
Sour beers were first brewed during the early 1700s in Belgium and weren't commonly available in United States until the mid 20th century. But in recent years, the demand for Sour beers has increased substantially — and we're not surprised. They're made with a living bacteria that cause the drink to have a greater acidity and give it an intensified, sour flavor — that tastes incredible.  
See You at the Tap
Category: Beer