Three Beer Tips for Super Bowl Sunday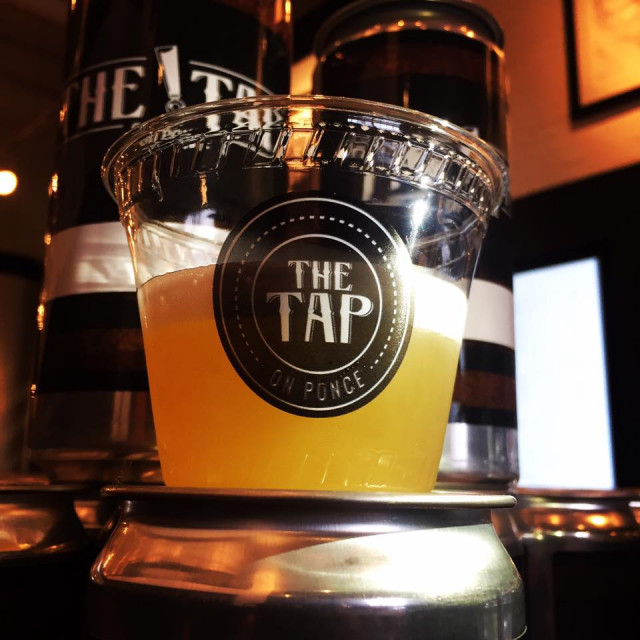 The big game is fast approaching. Part of the beauty of the Super Bowl is that everyone can get invested. Sure, some care passionately about the outcome of the game, others not so much. And that's okay. There's something for everyone – commercials for the funny guy, halftime entertainment for the pop culturalist, a Sunday Funday for the workaholic, and, of course, the height of football competition for the sports fan. With the stage already set, much of the success of any Super Bowl party hinges on having good food and drink for everyone. 
That's where we come in. There's something truly wonderful about football and beer. They just go together. That match is made. We'll help you take the match-making to the next level with great beer suggestions. Whether you're helping supply the beer or throwing the party, we've got some tips for your Super Bowl Sunday. 
Pair with the food 
You're bound to have some rich, spicy foods in your spread – think queso, chili, and barbeque wings. Pair these foods with a dark, toasty porter. A smooth beer with caramel, coffee, or chocolate notes is an excellent match, balancing nicely against the heat. 
On Tap: Try the Cherry Street Coconut Porter - just in! 
Please the crowd 
Mix in a light-medium bodied option that's crisp and clean, but still bold and interesting. You can chalk it up to the stress of the game, the time spent reviewing calls, or the fun of being together, but folks are going to want a few beers, or several. Have something on hand that's drinkable, in a good way.  
On Tap: Try the Scofflaw Basement IPA
Try something local
It's no secret that we love our local craft brews, and we have plenty to choose from. Pick up something that was brewed right here in Georgia, and share its history. Your friends will love the free education. And you can start brainstorming about your next get-together – at that local brewery, or right back here at the Tap. 
On Tap: Try the Atlanta Hard Cider Crisp Apple
Category: Beer