56 Taps: Ready to Fill Your Growlers and Crowlers!
Friday, May 27, 2016 - 11:00am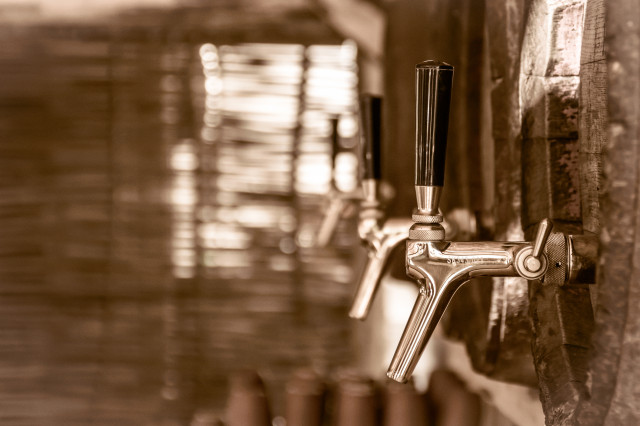 We're open for business, and we have 56 taps, with something for everyone. Come on in and tell us what you love. We'll fill your crowler or growler with an old favorite or something new and interesting!
Category: General