Nobody regifts booze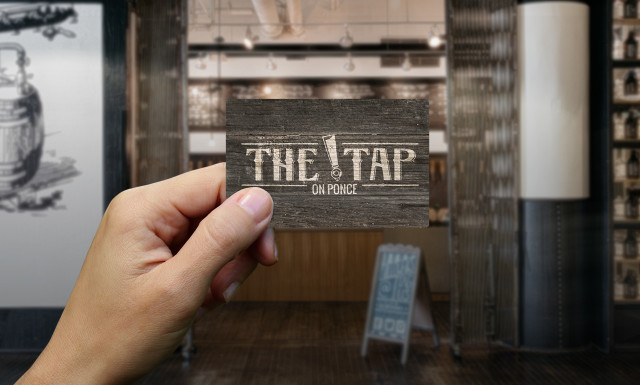 Gift Cards for this Holiday Season
Everyone loves a thoughtful gift card. And there's nothing better than enjoying a refreshing drink with good company. That's what we're all about. Spread the holiday spirit by treating your friends and family to the Tap.  
Give options
Picking the right gift for someone is tough. Giving a Tap on Ponce gift card means not having to pick. We've got 44 beer taps, 12 wine taps, and selections you can only find at breweries, so your friends can come here and get exactly what they're craving. 
Give an experience 
We're not your average bar, bottle shop, or growler station. When you come here, you get a unique experience and service from staff who know their stuff. Pick our brains and debate the best craft brews. Or take your drink with you and soak in Ponce City Market, Atlanta's coolest hangout. 
Come see us 
Our gift cards are available at the Tap for whatever value you'd like. We know you're looking for another excuse to come visit us, and now you have it. Get your shopping done early this holiday season. Trust us, nobody regifts booze.