Wine on Tap, Just Like the Old Days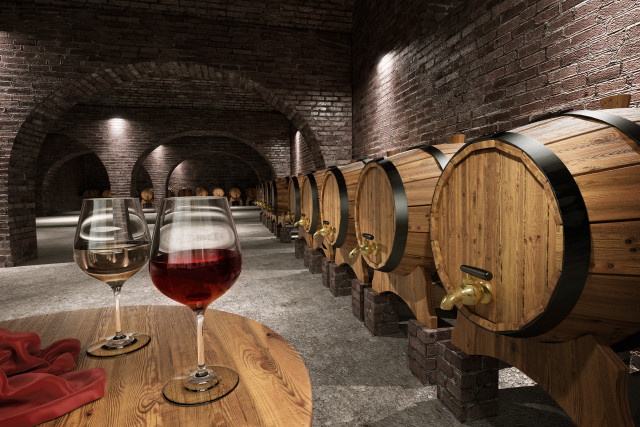 Here at The Tap, we know that the best way to get a fresh bottle of wine is to draw it straight from the keg. And our container choices let you get just the right amount, so your wine will stay fresh until you're ready.
"The concept is an old idea made new again. Wine on tap has a long history in Europe, where customers can visit bars or wine co-ops and fill bottles or jugs with local wines."

- The Wine Spectator
And who are we to argue with the Europeans about wine? (Well, we might not argue, but we sure will be glad to put in a good word for some of our favorites from the United States.)
We love wine on tap because we know you're getting wine that's stored properly, at just the right temperature, and that you'll get a consistent taste. Come see us today for a growler or crowler of something fresh and delicious.
Learn more about why we love selling wine on tap on WineSpectator.com.
Category: Wine